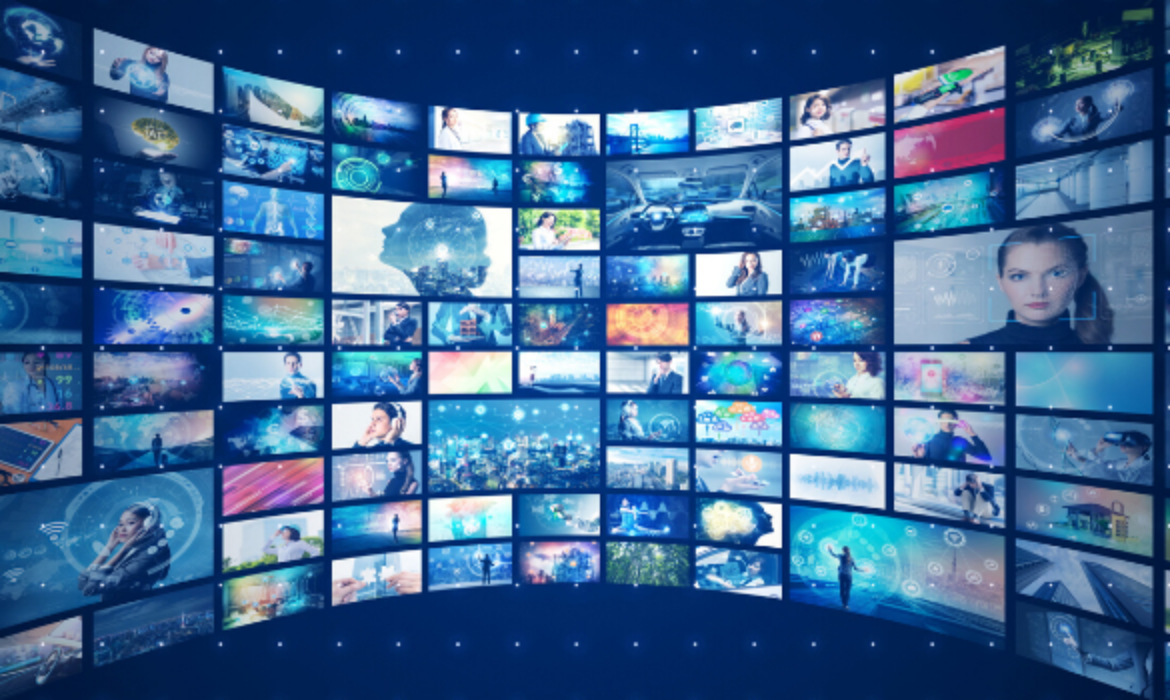 Content for your audience, created by your audience is a huge marketing trend and is a powerful, often unexplored resource for marketers trying to reach younger markets like Millennials and Gen Z. Creating a user-generated content marketing plan involves coming up with innovative ways to encourage your audience to share their own unique content, often by offering them something in return, such as a discount or partnering for a cause.  
Recently, Linx created a monthly social giveaway program for Farmingdale Meat Market, a Long-Island-based butcher shop with a new national e-commerce website. Farmingdale's social followers were encouraged to share photos of their cooked Farmingdale meats with their own followers in exchange for the chance to win a Farmingdale gift card, resulting in greater social engagement, brand recognition, and customer loyalty (during a pandemic, no less). 
As a whole, user-generated content significantly increases brand engagement, helps SEO, builds loyalty with your customers, drives conversion rates, and according to a recent study by PR Newswire, has the potential to influence the decision to purchase in as many as 90% of shoppers.  
So how can you create user-generated content? 
Encourage your audience to share photos of your products in exchange for an entry in a giveaway 

 

Create branded hashtags for your audience to use in social media posts

 

Develop campaigns your audience buys into, with a shared effort toward a specific cause

 

Leverage both product and service reviews

 
If you're looking for help developing a marketing strategy that includes user-generated content, reach out to Linx today at thinkahead@linx.com.