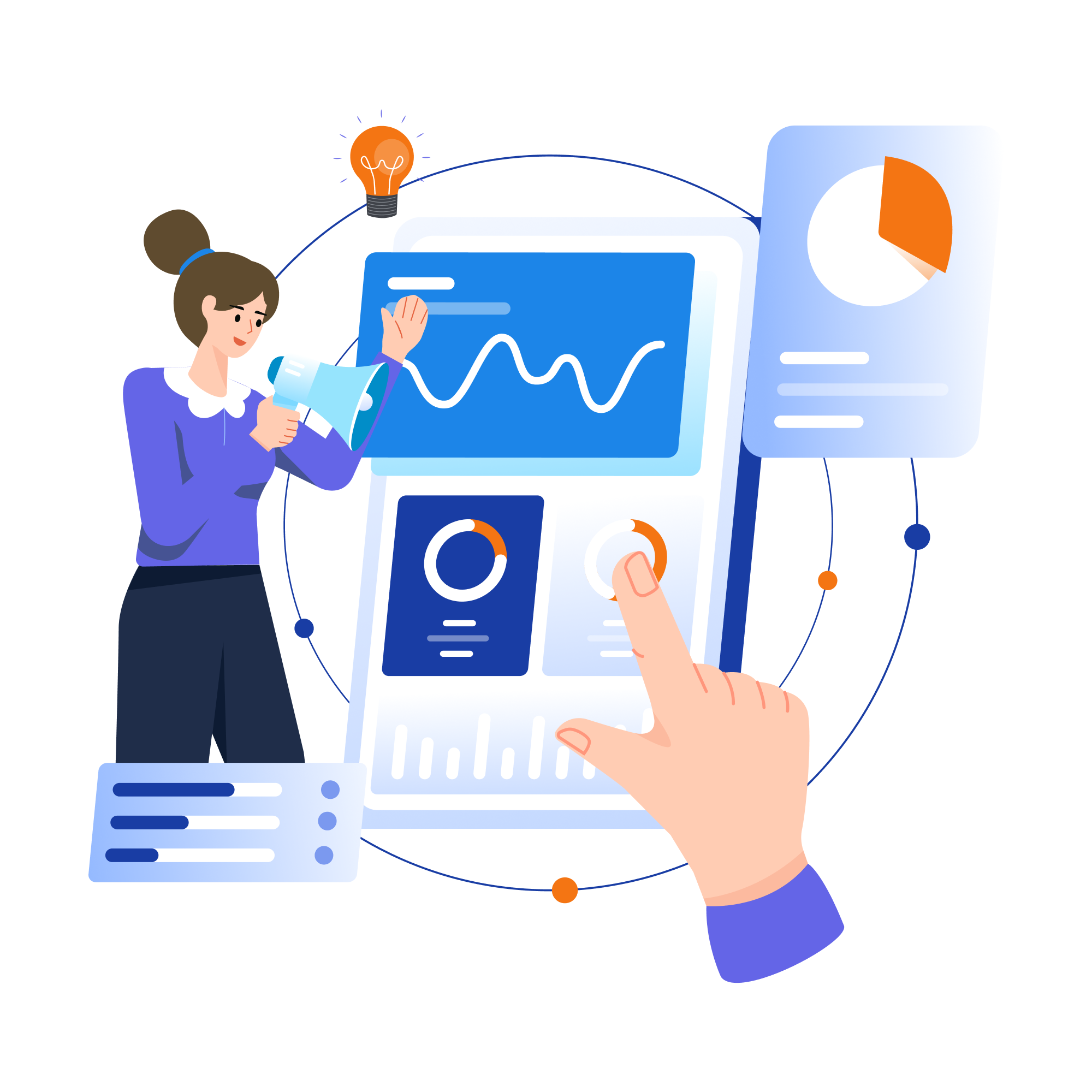 Being a successful brand means always being one step ahead. We help you strategize for the future while keeping your immediate marketing goals in mind.



While Linx is a full-service digital marketing agency offering a complete suite of services, these are our team's core specialties.
Whether you're looking to create a brand or evolve an existing one, we'll help you define the core values, positioning, and visual identity that convey your brand's unique value to your target audience.
We make sure you're providing the best user experience for your audience on your brand's website platform through SEO-driven content, stellar design, precise custom development, and seamless third-party integrations.
With experience growing brand new businesses into multi-million-dollar e-commerce brands, we'll help you drive immediate targeted traffic to your website to generate leads and increase sales.
Get your website to the top of your target audience's searches with carefully crafted content, full SEO audits and consulting, and technical SEO strategies working behind the scenes to improve your website's performance and search rankings.
Build and maintain your brand's image, create brand loyalty, and drive new leads through social strategy development, social media advertising, and community engagement with your audience to build brand loyalty and trust.
Email marketing remains one of the most effective methods of reaching customers. With strategically timed email blasts and drip campaigns, you'll drive more sales and retain more customers. Schedule a Virtual Meeting
Nothing too serious…just a quick chat to get to know one another.
We'll tell you more about who we are and what we do, and discuss how we can help grow your business.
What We Bring to the Table
We are experts and visionaries that combine strategy, data, and creativity to craft the stories that build emotional connections with your customers. We listen, learn, and love what we do, empowering your brand to thrive. 
Passionate Team
We love what we do and will be just as excited to meet you, learn about your brand, and convey your unique value to your customers. 
Visionary Ideas
Marketing is ever-evolving, and our team stays ahead of the game, ensuring we're always bringing fresh perspectives. 
Transparent Conversations
Your data belongs to you! We won't gatekeep any information. Everything we see, you see.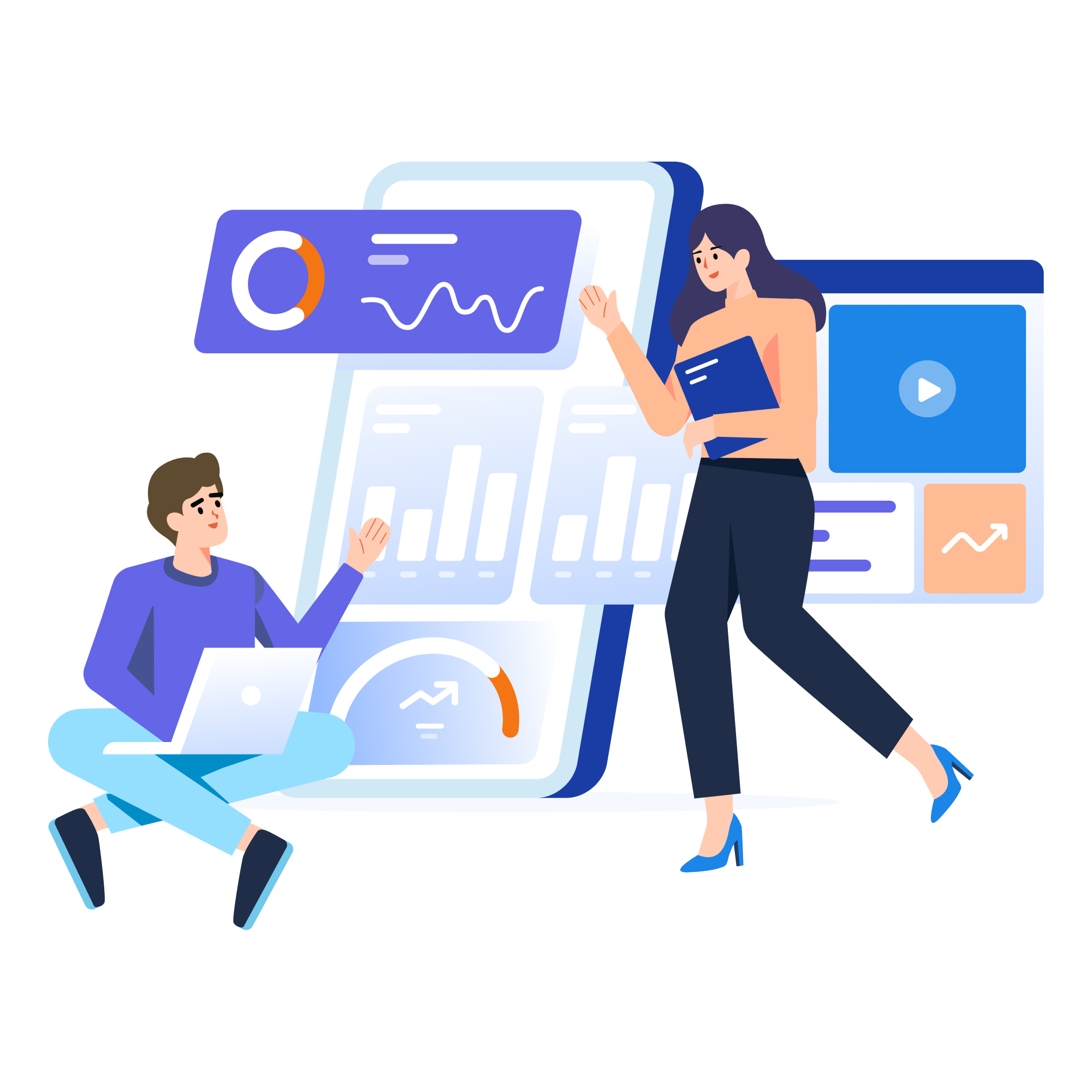 Personal Relationships
We're a small team so be prepared to know us by name, receive quick replies from real humans, and work one-on-one with key team members and marketing experts.
Driven By Data
Everything we do starts and ends with data. No guessing about what's working or where dollars should be spent—just real numbers backing every decision. 
Relentless Efforts
We're here to be your brand's biggest advocate, allowing you to convey your unique image to the right audience and help you get results. 
Behind every great marketing strategy we produce for our clients, we follow this simple four-phase process.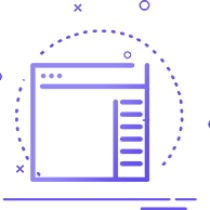 We'll start with a deep-dive discovery and full audit of your brand, assets, and data. We'll analyze your past successes and look for improvement areas.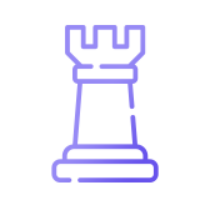 Next, we'll create the blueprint that's going to help you achieve your business and marketing goals, with a clear, realistic timeline we'll stick to.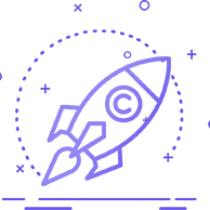 Then, we'll develop the core assets needed for your brand to communicate the right message, to the right audience, at the right time, and in the right place.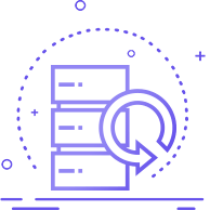 Finally, we'll provide ongoing analysis of your data to determine areas of improvement, room for growth, and identification of new opportunities to consistently grow your brand.

How We've Helped Other Companies Grow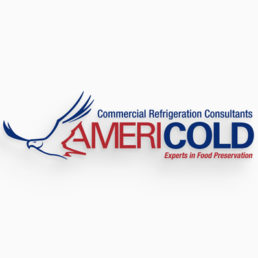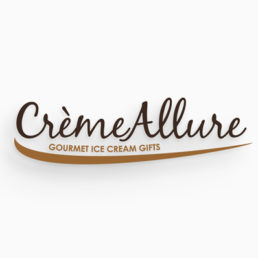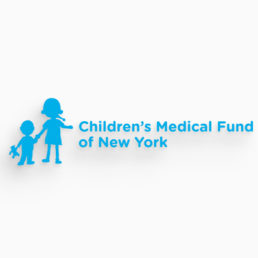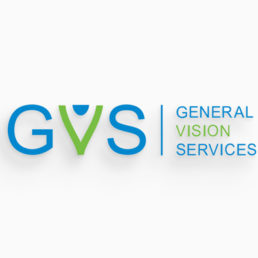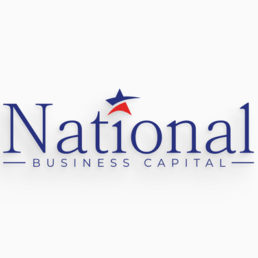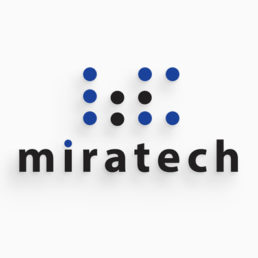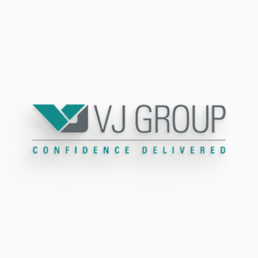 Americold Inc.

Refrigeration
We could not be more pleased with the relationship we have built with Linx. We started working with Linx back in 2015 and since then they have continued to exceed all of our expectations. We started out focusing on our New York and Florida service locations where Linx has helped us dominate these areas, as well as help launch our business in Washington, D.C.  We use Linx for all our marketing and advertising needs and highly recommend them to anyone looking for an incredibly trustworthy agency to work with."

Have a goal in mind? Let's get to work.
Find out how we work and ask all the questions you want.