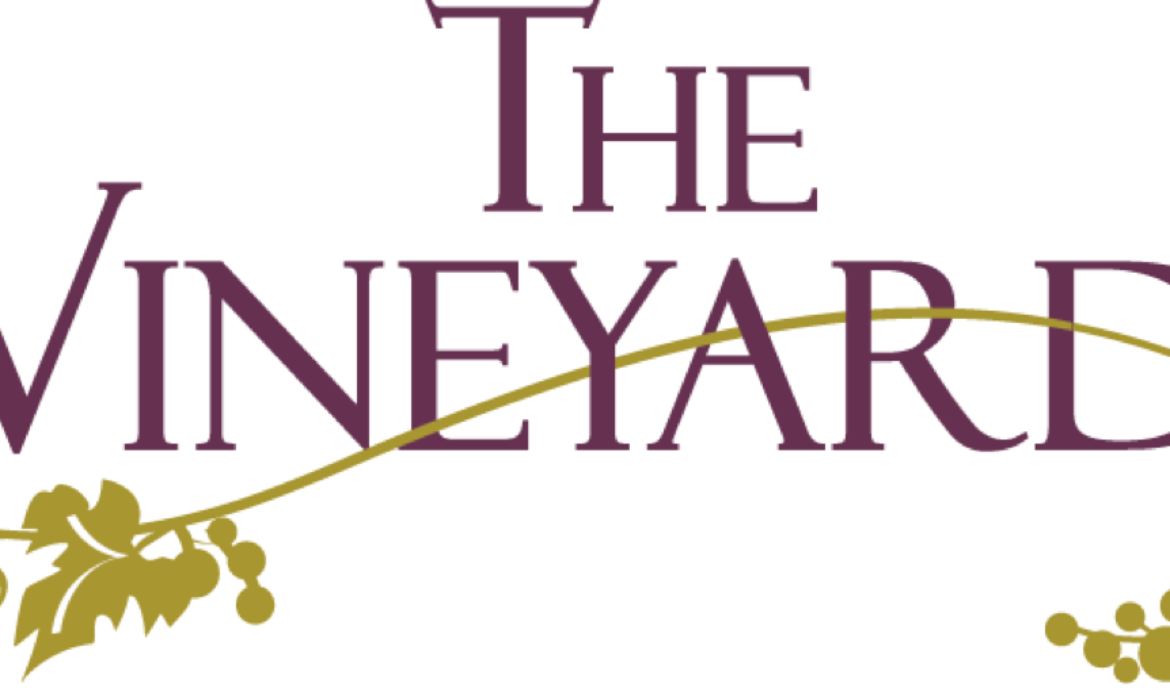 Like it or not, content marketing is here to stay. Today, more businesses are turning to content marketing than ever before to increase brand awareness, encourage customer loyalty, drive website traffic and attract new customers. And with a new website launching every second, now is a better time than ever to develop and execute a great content marketing strategy. Our crash course will teach you how to do it right.
New Technologies, New Opportunities
Content marketing will change dramatically in 2014, according to industry experts. For the first time, new technologies will allow businesses to quickly and easily analyze every piece of content for popularity, usefulness and other key metrics. This means you'll be better able find holes in your content marketing strategy and fill them with quality content. Content marketing will become the cornerstone of your overall marketing success.
Customer-Targeted Content
Advanced technologies will also impact the search engines in 2014. Google, Bing and others search engines are already in the process of downgrading poor-quality content to the "nosebleed section" of the search engine results pages. Customer-targeted content will become the new king of SEO, outranking content written solely for the company, its employees, suppliers and business partners. In 2014, you'll need to shift from the wrong audience to the right one: the customer.
Jumping on the Bandwagon in 2014
Today, there is a 60/40 split between businesses who understand the value of content marketing and those without a clue. By the end of 2014, there will be no split – as all businesses will become familiar with content marketing as a powerful online marketing strategy. Content marketing will also establish a more powerful role in social media as more businesses adopt the trend.
Ultimately, the demand for top-notch content will increase dramatically, which in turn will increase the demand for top quality content writers. So, what gives top quality content writers the edge over the competition? Here are the top three strategies you can adopt to do it right.
1. Trigger an Emotional Response
Quality content triggers an emotional response in the reader. Your mission is to tap into basic emotion to hook, engage, impact, motivate and retain readers and potential customers alike. Powerful headlines will be the greatest weapon in your content marketing arsenal. The most prominent element on any page, headlines that trigger a strong positive or negative emotion often mean the difference between reading the content and clicking the back button on the web browser. Emotionally charged headlines also encourage sharing, the golden goose of content marketing success. When in doubt, stir up anxiety, incite anger or inspire awe to do content marketing right.
2. Tap into Logic and Motivation
An eye-catching and emotion-provoking headline is only half the battle. The rest comes down to wielding logic and motivation.
Logic: All great content follows logic. Bullet points and numbered lists reinforce this logic and stand out just as much as powerful headlines. The last thing the human brain wants is nonsense and wasted time. Ensuring all content is ordered both logically and correctly, you make it easier for readers to follow along and know what to expect. Logic makes things easier on the brain. So, remember to be logical –otherwise, you'll lose your audience.
Motivation: There are two proven effective ways to motivate a human being – instill a fear of losing something valuable and embrace the power of positive peer pressure. How can you trigger the deeply ingrained biological fear of losing? Talk about the risks, mistakes and pitfalls of the industry to motivate the reader at their biological core. You can also harness the power of positive peer pressure via client reviews and testimonials, product reviews and endorsements and other brand or business spotlights. These two motivational must-haves will skyrocket your content and social media marketing success.
3. Keep it Simple
Strategic yet simplistic language is another key element to content marketing success. Content readability plays an enormous role in your ability to reach target audiences from all walks of life. Every modern marketer needs a crash course straight from the content marketing playbook.
First, swap complicated sentence structures for simpler ones. Ditch long words loaded with technical terms and stick to the common words people use in everyday conversation. Jargon can be a major red flag for content marketers – so avoid it at all costs. There is a difference between writing for low literacy and dumbing down the content. The trick is finding the delicate balance between the two.
Linx
Linx is a strategic marketing organization which helps you meet your business objectives and challenges by linking your marketing strategies to your business strategies. Consult with us for more information on doing content marketing right. We're always at the corner of Marketing and Strategy.