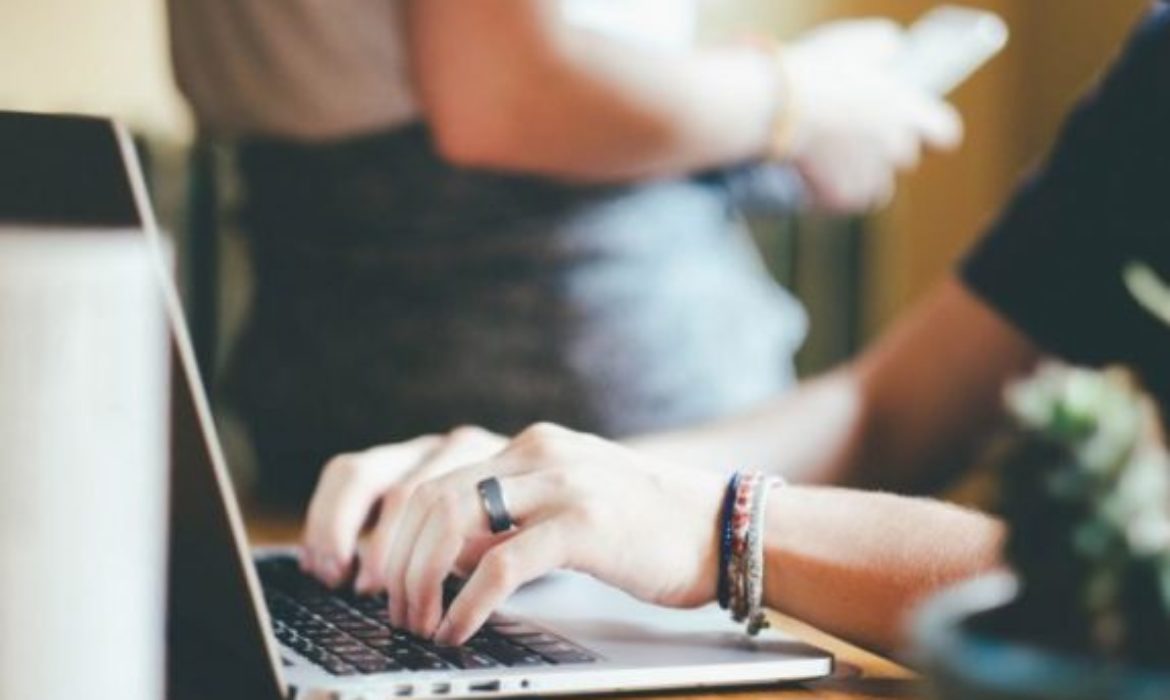 This summer we are pleased to welcome three new faces to our office. Duad, Miles and Zoe have joined our Linx team as a part of our summer internship program!
The interns will spend the summer months working with our marketing, production and design teams to help develop new campaigns and work on existing campaigns as well. Each intern has been placed within our existing teams, and already they are making impactful contributions to our projects. As they continue to work with our teams, they are gaining real-time, real-world experience, while being mentored by some of the industry's best talent.
Our clients benefit from our internship program with the added value of having a fresh set of eyes looking at their projects from an outsider's perspective. As with anything, a fresh outlook can often bring exciting, new insight to a project. Our interns bring with them their fresh viewpoints, skill-sets and at times, new technologies they are learning about in school. They keep us young and "hip" and help us take our clients even further than before. We are excited to see what they will bring to the table this summer!