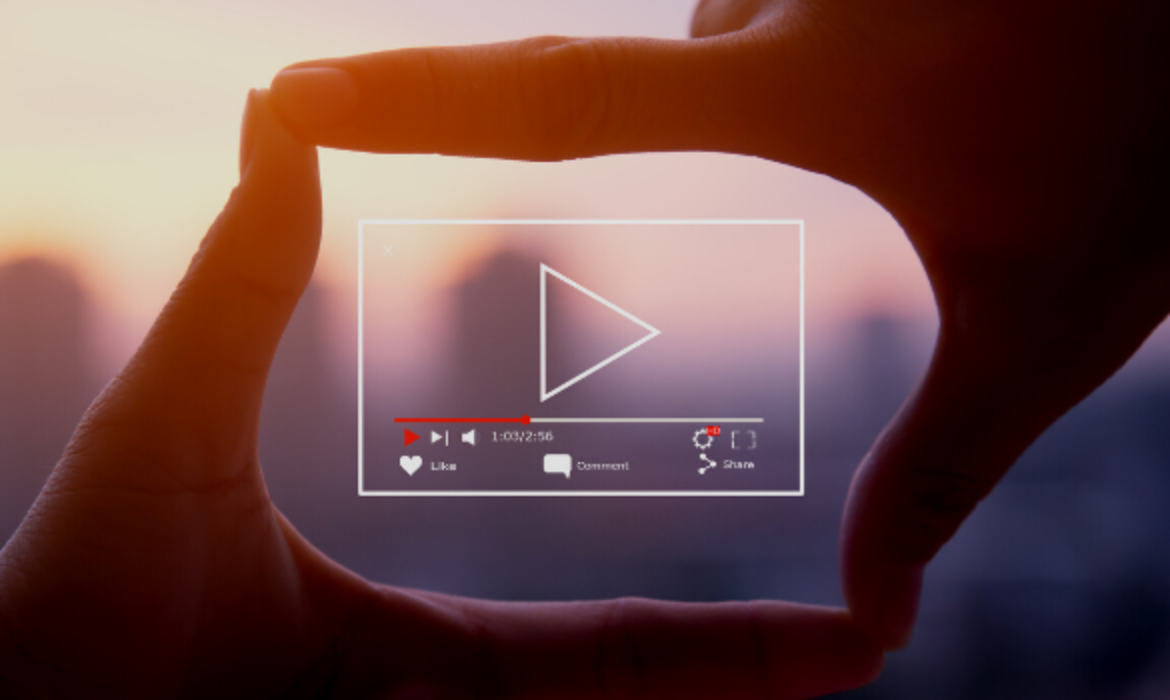 It's no secret that video marketing is, and will remain to be a huge marketing trend. Not only does video content marketing have the potential to drive sales through compelling content and storytelling, if your website includes video, but it's also actually 50x more likely to drive organic search results compared to text. This is because users find video more captivating, and Google pushes pages that include videos higher in its rankings. 
Here are a few more reasons why you should be using online video marketing in your business: 
84% of people say they've been convinced to buy a product or service by watching a brand's video

 

93% of brands got a new customer because of a video on social media

 

43% of video marketers say video has reduced the number of support calls they've received

 

88% of video marketers reported that video gives them a positive ROI

 

99% of people who use video marketing say they'll continue doing so
Through the use of strategies such as sequential storytelling and day-in-the-life videos, for example, you can truly bring your brand to life on social media through video marketing. 
Video SEO marketing is also important—YouTube and other online videos are displayed in Search Engine Results Pages (SERPs), so it's going to be important to optimize your videos, as well—text overlays, closed captions, descriptions, titles, and file names are all important to your video SEO. 
Linx has a robust history of video marketing for businesses across a variety of industries. Here are a few highlights from some of our recent video production projects: 
ELMO Board Product Video 
Created a 

product marketing video for ELMO, a global leader in educational technology,

 introducing their new ELMO Board

 

Released i

n 5 different languages

 to drive product sales a

round the world

 
Suburban Exterminating 5 Second Video Ads 
Developed a catalog of 5-second video ads for 

Long Island-based pest control company, Suburban Exterminating,

 promoting their "Pests Today, Gone Tomorrow" guarantee

 

Used in YouTube retargeting ads to remind 

Suburban's past 

website visitors of 

the company's services
Ready to implement video into your marketing strategy? Click here to get started.