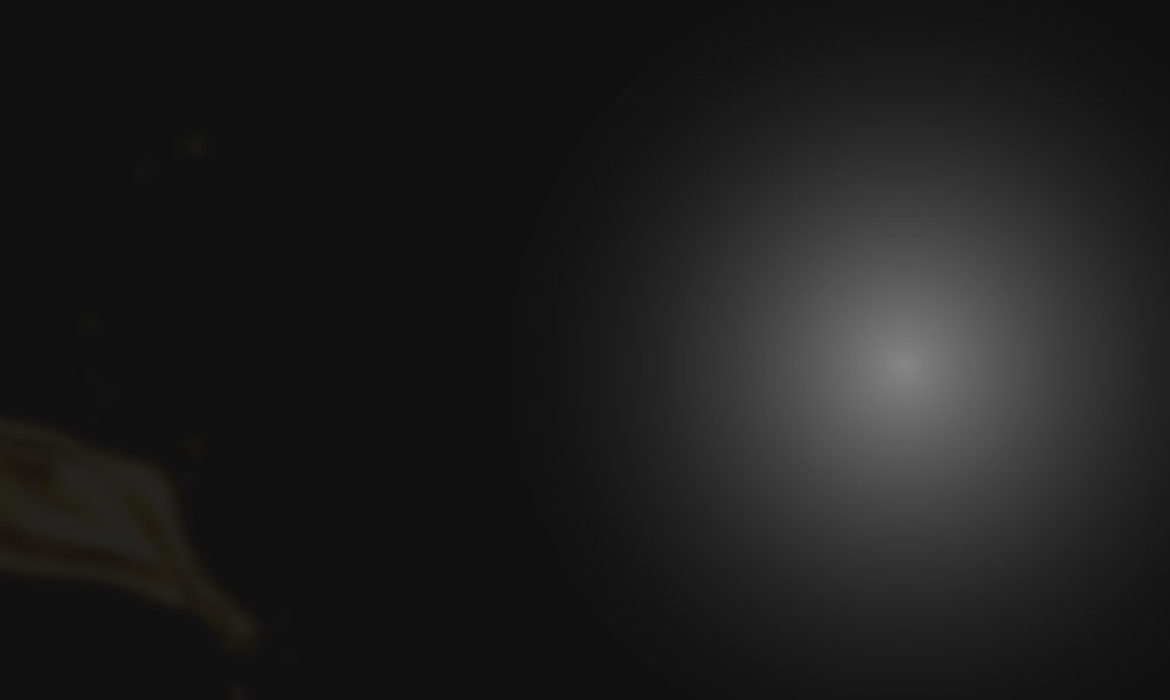 OK… let's be a consumer for today! Linx spends time creating Customer Personas for each of our clients to assure we are targeting and communicating in the most effective manner.
Take a look at this infographic. Are you one or more than one of these consumer depending on the product?

As more shoppers shift their attention to mobile, retailers need to understand the different types of shoppers and how they use technology to make their purchases. A new study from Y&R's BAVLab breaks consumers down into six "shopperstates" based on buying habits and technological tendencies. After surveying 14,000 U.S. consumers, BAVLab broke shoppers into the following categories: bargain hunters, knowledge seekers, practical players, store reassurers, brand desirers and mobile warriors.
"The implication is that we have shopper DNA in us," Michael Sussman, president of BAV Worldwide, told Adweek. "We have dominant shopper DNA and recessive DNA. So maybe I'm a brand desirer and that's my dominant trait, but depending on the category you start to see secondary traits kick in."
The bargain hunter, for example, is predominately female (62.8 percent). Within this category, consumers with an income greater than $75,000 tend to do their shopping online. Those with an income under $35,000 look for their deals in stores, but are 63 percent more likely to do online research prior to purchasing. Twenty percent will compare prices in stores using their smartphone.
The study also points out which brands shoppers in each segment would spend more on. Shoppers hunting for a bargain will pay more when purchasing products by Crayola, Kleenex and Kraft Foods. Those in the mobile warrior group would pay more for items from Whole Foods, Apple and Under Armour.
Take a look at some of the additional data below.


Source: Adweek December 21, 2015