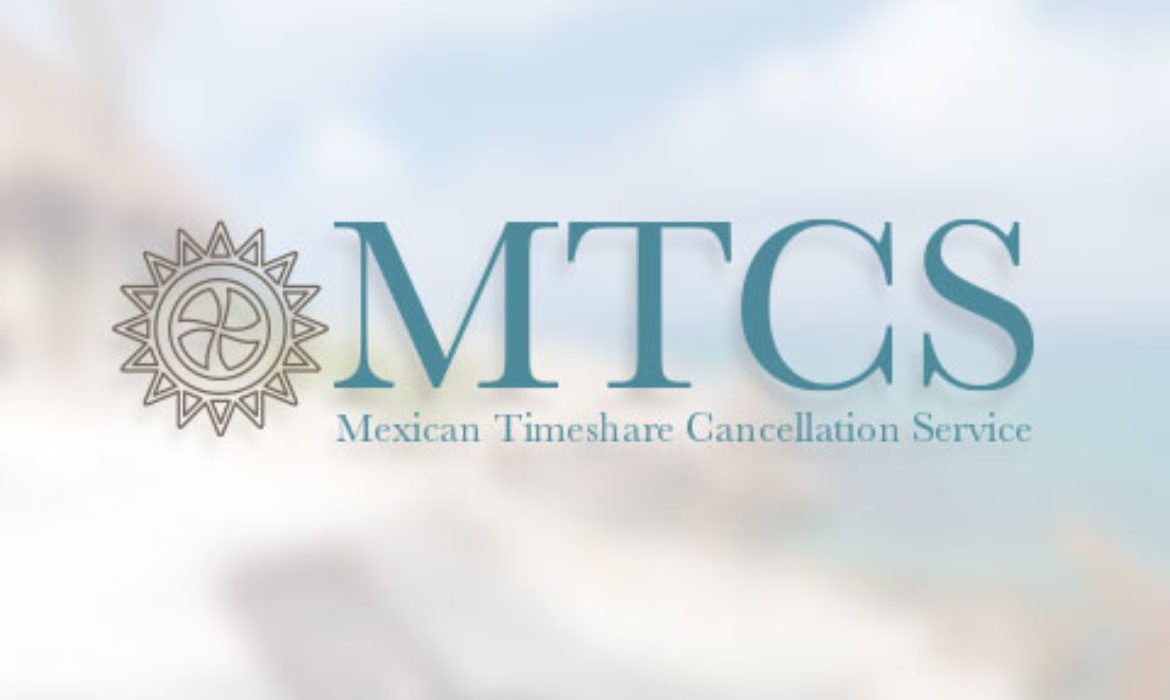 Facebook is a free platform. Credit cards, service contracts and monthly payments aside, we all have access to its 1.23 billion monthly users. The free ride is part of the reason Facebook's popular Pages platform has long been a cornerstone of many companies' social media marketing strategy. But Facebook's free ride might start charging fares. Here's our take on the social network's plans to reach into our pockets.
Facebook's Portion Control Policy
Even a small piece of the Facebook pie can translate to big results – and many companies are perfectly happy with their bite-sized portion. Unfortunately, that small piece may be shrinking down to less than a sliver.
In October 2013, Facebook posts reached just 12% of their followers. Four months later, Facebook sliced that number in half to 6%. Facebook plans to dial down its reach even further to a measly 1% to 2% – perhaps sooner than later.
Possible Explanations
Facebook admits posts from Pages now reach fewer users. Despite liking a Page on the social network, the likelihood of seeing its content in the Facebook News Feed is on an indefinite decline. Why the rapid decline? One possible explanation is increased competition.
Facebook friends, fan pages, groups and communities – the News Feed is bombarded with posts day and night. Among the 1,500 posts the typical user receives on a given day, Facebook displays about 300. A 1.23 billion member user base is impressive, but ultimately inconvenient when the content you want gets lost in the mix.
Another reason for the drop in organic reach is Facebook's mission to squeeze out low quality posts (memes, in particular) in favor of high quality content (well-written articles posted on reputable websites).
So, what does this mean for companies looking to grow or even maintain their Facebook reach? You guessed it – it's time to pay up!
An Old King Reclaims His Throne
Historically, paid advertising has helped businesses in every medium reach consumers – from television commercials to magazine ads and everything in between. As Facebook continues to dial down the organic reach of its Pages platform, paid advertising may once again rule the marketing landscape. Sorry, folks – the free ride is coming to an end.
Linx
Linx is a strategic marketing organization which helps you meet your business objectives and challenges by linking your marketing strategies to your business strategies. Contact us for help launching a Facebook campaign. We're always at the corner of Marketing and Strategy.